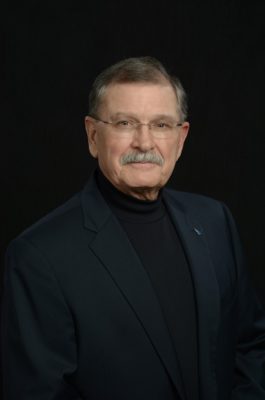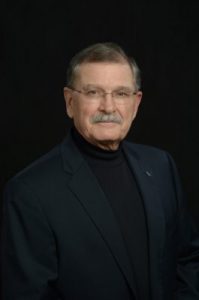 Imminent Threat
World War Two is over—but not for Jonathan Preston!
World War II has finally ended, but for Jonathan Preston—the US Army's most successful covert operative—a new mission is just beginning. The US Navy and Preston and his team of intelligence agents race against time to stop two rogue Japanese submarines from attacking the US mainland with a biological weapon capable of inflicting unimaginable casualties.
While the US Navy frantically attempts to find and destroy the submarines, Preston and his team rush to tracking down Japanese agents positioned to take possession of the biological agent when the subs arrive off the US east coast. Preston's nemesis, the deadly Japanese intelligence assassin, Asami Nakada, however, has other plans as she successfully evades US operatives and moves to attack Washington DC, Baltimore, and Philadelphia from the land, while the sub's bombers attack New York City.
There is no lack of action as Asami Nakada seeks revenge against Preston and his team of agents who are responsible for the deaths of her three sisters. The action heats up when Nakada's revenge becomes focused on Preston's pregnant wife, Camille Dupont, and Preston is forced to battle one-on-one with Japan's foremost assassin and expert in Kung Fu.