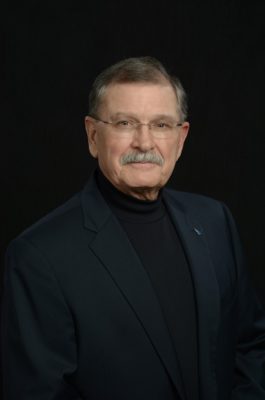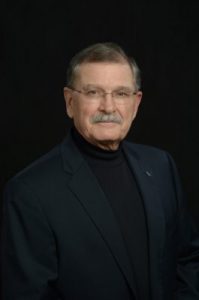 Crossroads
World War Two is over—but not for Jonathan Preston!
A year after a failed attempt by a rogue Japanese general to strike the United States with a deadly biological weapon, Jonathan Preston and his team of U.S. Army counterintelligence agents are being stalked by a Japanese assassin. Preston must lead his team of American agents into Japan to take down the man responsible—Uchito Tsukuda, a former Japanese army intelligence czar, turned organized crime chieftain.
Tsukuda discovers that Jonathan Preston has recovered an ancient and sacred Japanese samurai sword that he believes will give him unimaginable power in Japan. As the former Japanese general moves to expand his criminal organization, he sells his services to the Chinese Communists by transporting guns and munitions into North Korea. When Tsukuda's efforts are exposed publically, he plots to kill Preston and recover the sacred sword—making confrontation with U.S. intelligence agents inevitable.